Life can be like being on a very large hamster wheel. But have you ever stopped to think about why you do what you do?
Without clearly defined objectives, how can you get there when you don't really know where there is? This is the vital life-planning part of financial planning.
And without establishing where you are today, how can you plan a path to achieving your goals?
One of the most important things you can do is to begin to understand your money, lifestyle and objectives – and how you can take control of them. In this way you can stop the fear and uncertainties surrounding money from controlling you.
By combining your goals with carefully balanced financial strategies and investment plans, we can be sure that your finances are working hard to help you achieve what you want in life.
Together we will ensure that you develop a path to successfully achieving your financial objectives. You will have joined the small number of people who really are in control of where they are going, along with how and when they will get there.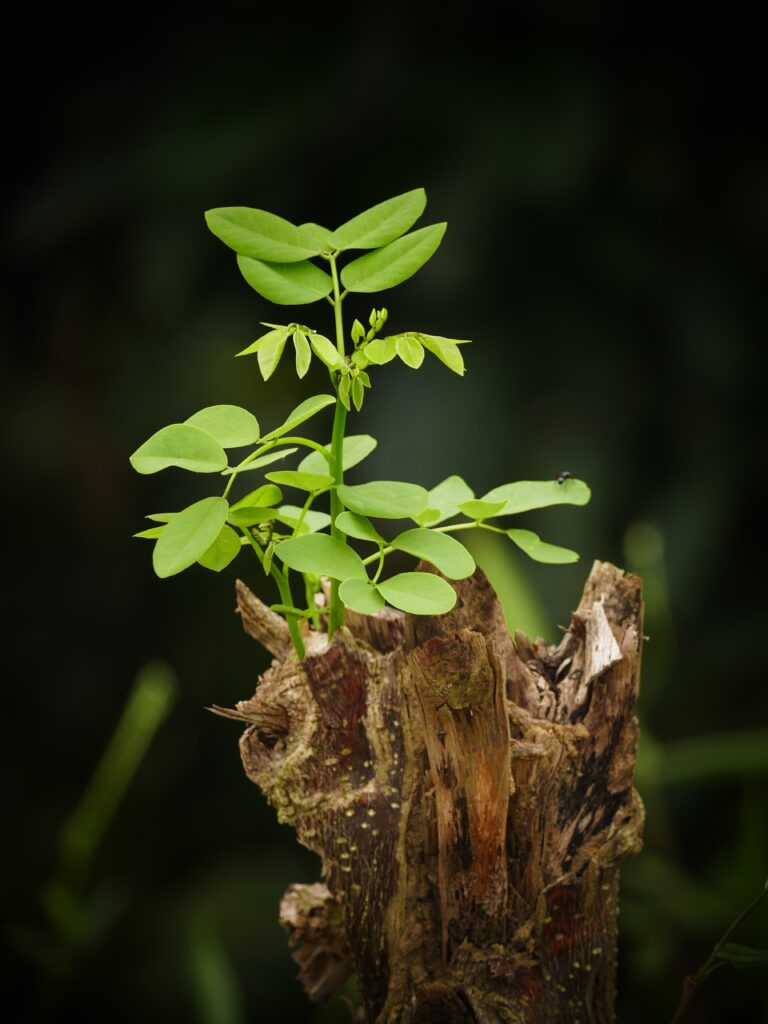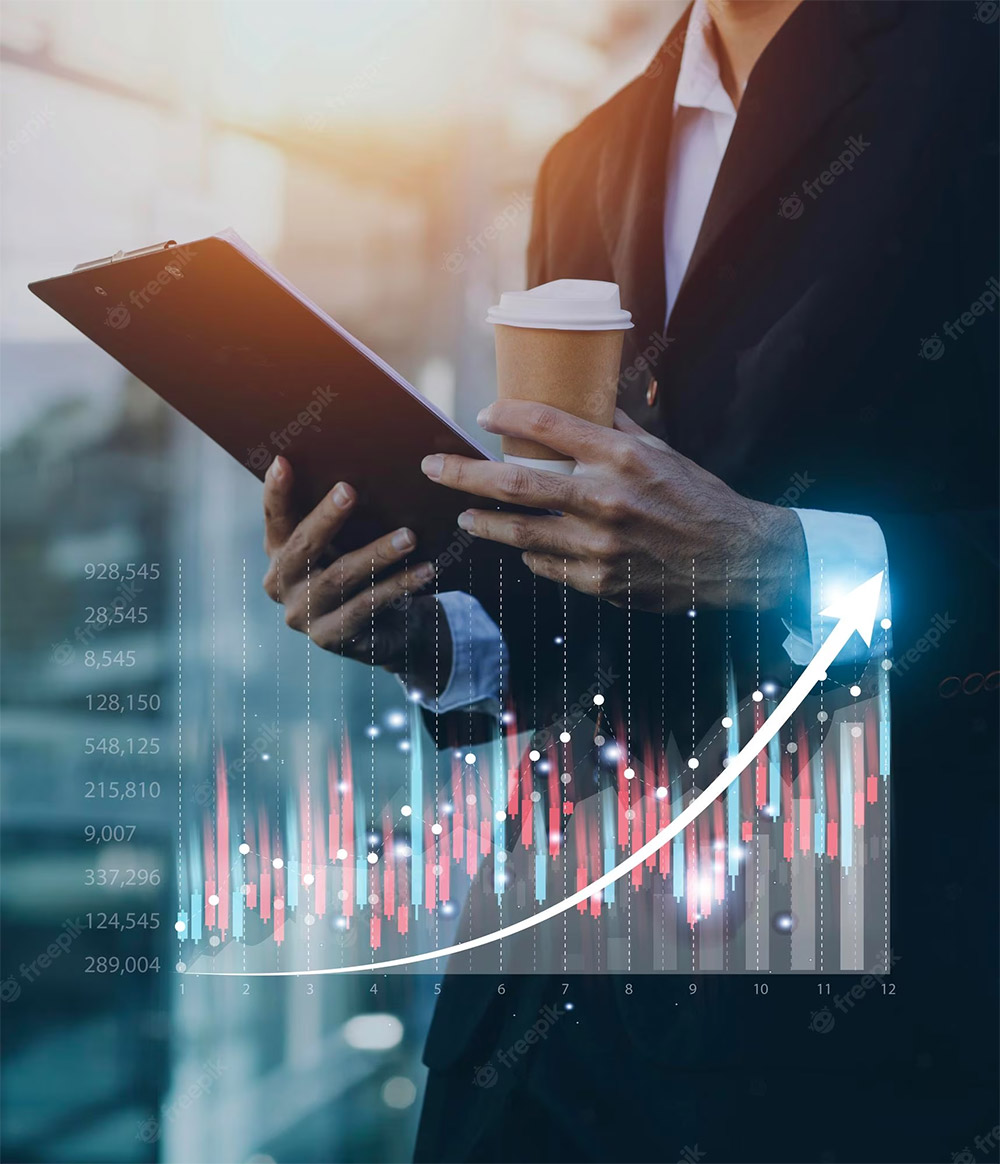 We have carried out research into the various different strategies that may be employed when investing your money.
We believe that in order to achieve your objectives and live the life you desire, the strategy most likely to help you along the way must be adopted. Consequently, we apply strategies proven to maximise returns with the lowest possible level of investment risk and costs.
Much has been written elsewhere about which particular investment is going to beat all others. We believe that for the majority this is nothing more than hope.
We do not believe in following the crowd and trying to pick the best investment of the day, or listening to the hype that is all too often used to generate investment fund sales.
We believe in multi-asset-class investing, and minimum trading strategies. These strategies have many years of mathematically proven performance and are designed to take advantage of the returns generated by capitalism whilst ensuring that you keep as much of the return as possible.
After all, this is only what you deserve.
We believe that beating the market consistently is not possible. We strive to provide investors with the level of returns needed to meet their objectives, and nothing less.
We will manage your investments using our highly refined strategies, leaving you to live your life, safe in the knowledge that your money is in safe hands.
Our strategies aim to help your investments to succeed in good times and be resilient during more testing times in markets.
Our relationship with clients is important to us, and we will keep in regular contact with you over aspects of your planning and portfolio.
Regular valuations and commentary
Ongoing professional management of your investments, to take advantage of opportunities and tax allowances
Appropriate tax-efficient investment opportunities as they arise
Quarterly meetings to discuss changes in your circumstances and requirements
Regular telephone contact
Regular rebalancing of all portfolios to ensure that investment risk remains within agreed parameters and sufficient is held in cash to meet short term needs
Overview of all financial matters and liaison with other professionals as appropriate