Ferry Financial was formed with the sole purpose of providing the most efficient and beneficial financial planning and investment management services that deliver on our promise of Investing for life.
Our total commitment to this unique concept of Investing for Life essentially means two things:
Using our expertise and experience as Certified Financial Planners we will provide you with a highly-personal service that aims to maximise your return for minimum cost and risk, helping you to achieve your short, medium and long-term financial goals, for your chosen life path.
Through developing long-term partnerships with you and your family, our aim is to become your advisers for all financial matters. We will coordinate all the necessary elements for you and will direct and manage all of your financial planning, investment and pension matters into the future.
We work exclusively with clients for whom we can provide significant value through our financial planning and investment management services.
In most cases, our clients are wealthy business owners, wealthy or high earning senior executives and professionals, pension schemes and other Trustees.
We only work with clients who are serious about making intelligent decisions concerning financial planning and investments.
Raymond James Investment Services
Raymond James Investment Services Limited has operated in the UK since 2001; we provide unique wealth management solutions for clients and their wealth managers. Our parent company, Raymond James Financial, Inc. has been doing the same in the US for over six decades.
Raymond James supports investment managers and investment focused financial planners in the UK, with a strong management and compliance culture. These wealth managers service high-net-worth clients with complex financial needs and in some cases, also service mandates for institutional clients like charities and pension funds. As part of the core Private Client Group of Raymond James Financial, Inc., we are part of a large, well-capitalised and diversified financial services firm.
Founded in 1962 and a public company since 1983, Raymond James Financial Inc is a diversified financial services company, headquartered in Florida, USA.
Raymond James currently works with over 8,700 wealth managers located in the US, Canada and the UK. These wealth managers service accounts representing total assets of approximately $1.22tn.
On the 30 June 2023 RJF announced 141 consecutive quarters of profitability. This milestone is a reflection of our parent company's long-term vision and conservative business approach, as well as a testament to RJF's strength and stability.
Stats correct as at 30th June 2023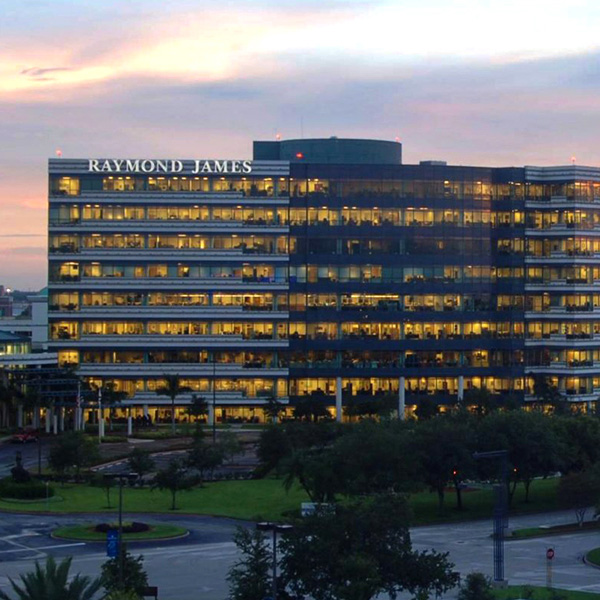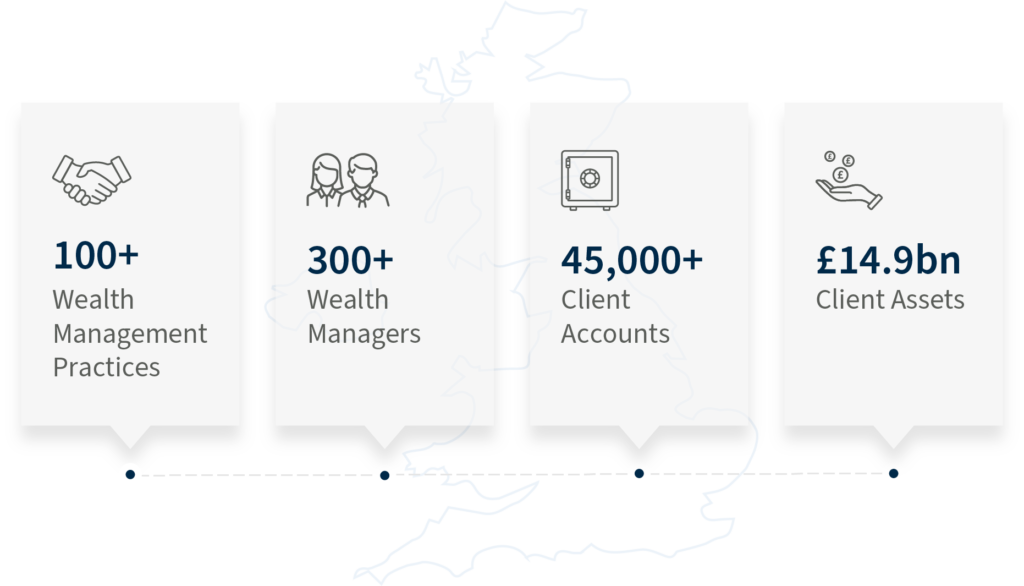 Stats correct as at 30th June 2023
David Ferry – MSc, FPFS, Chartered FCSI, CFP
Chartered Wealth Manager
David belongs to the small group of professionally qualified Certified and Chartered Financial Planners with the added advantage of over 30 years of practical advisory experience.
His career background has included working for many years as a financial planner and investment manager with professional service companies such as Ernst & Young and BDO Stoy Hayward.
David holds appropriate qualifications and authority to manage client portfolios on a discretionary basis. As a result, he is positioned to manage your investments to meet your objectives, within agreed parameters, releasing you from the stress of day-to-day investment management.
His desire to provide the highest level of advice and service is nothing new. In 1998 a mystery shopper from the financial services profession gave David the highest mark that year and made the following comments, "The adviser gave the shopper sound and professional advice on top of having a likeable personality."
Most importantly, David never compromises his personal or professional integrity, or work ethics; you can be assured that he will advise you with an overriding passion to ensure we maintain a lifetime business relationship.