Welcome to Ferry Financial
Ferry Financial was formed with the sole purpose of providing the most efficient and beneficial financial planning and investment management services that deliver on our promise of Investing for life.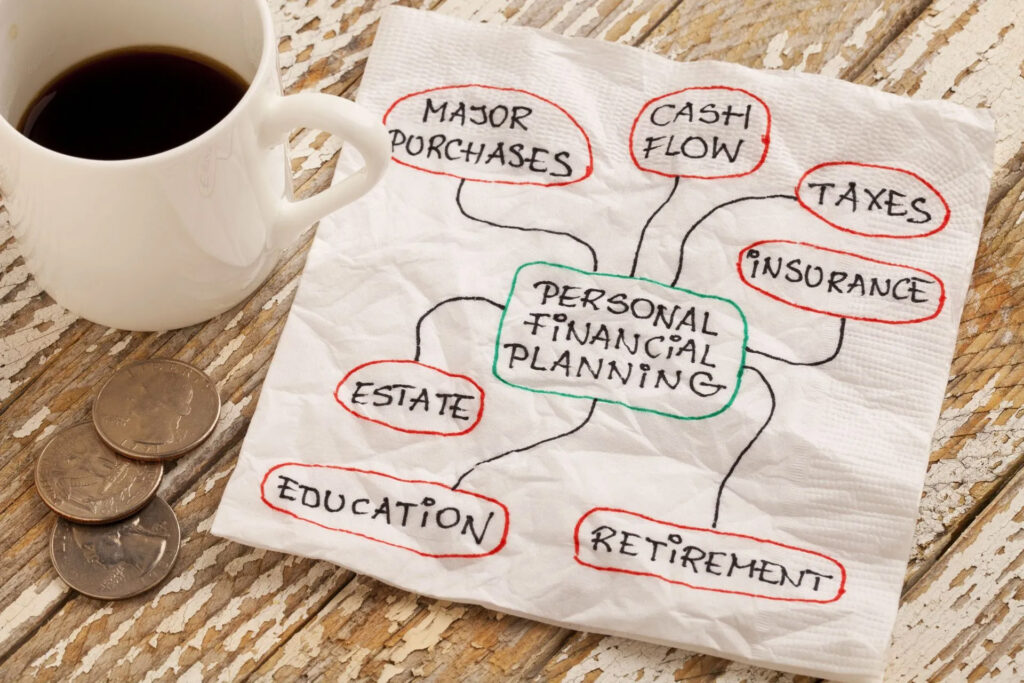 Financial planning is about helping you along possibly one of the most important journeys in your life.
We will work with you to plan your route, take smart investment decisions, as well as aiming to control and possibly reducing your investment risk, the amount of tax paid and your costs, all of which will make you much more likely to achieve your objectives and arrive at your destination.
Working With a Raymond James Wealth Manager
When you become our client, your needs and the portfolios we design based on your objectives drive everything we do.
Inflation: The Dog that Barked In The Night?
Sixty years ago, Marshall Nirenberg and Henrich Matthaei began the process of cracking the genetic code. Thanks to their persistence and resilience, today's scientists developed effective mRNA-based vaccines in record time – saving millions of lives from COVID-19. With the darkest days of the pandemic behind us, investors can also appreciate the resilience of the economy and financial markets and the hopeful prospect of brighter days ahead.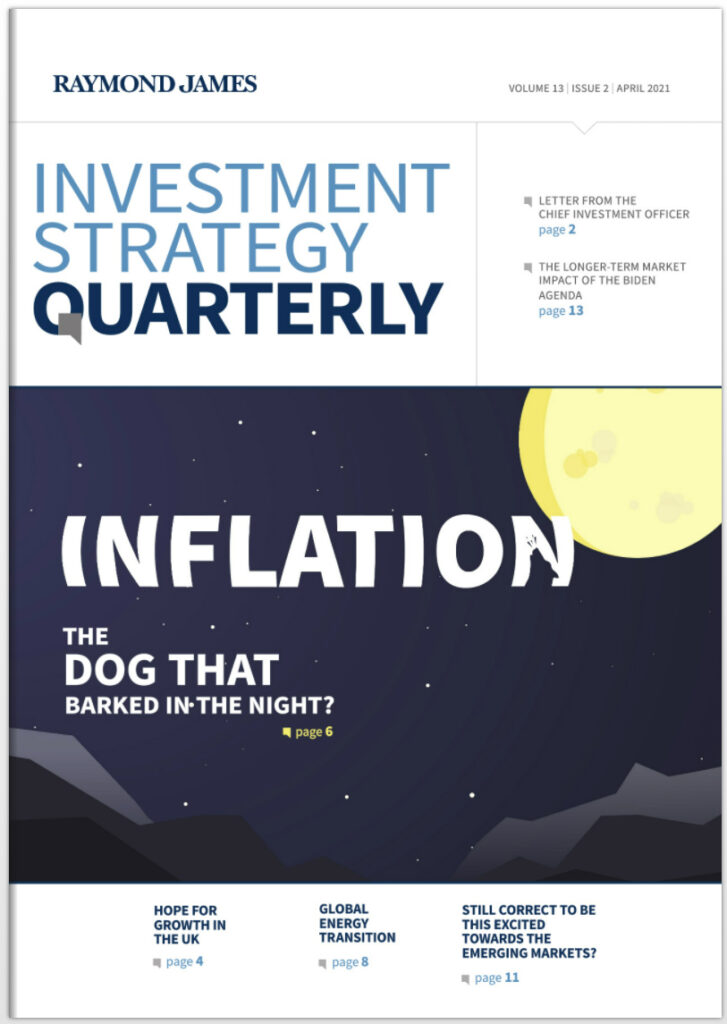 David has managed our financial affairs and investments for many years and we could not have chosen a better independent financial adviser. He is always available to answer our questions or give advice and we come away from our annual meeting knowing our investments are in safe hands. We cannot recommend Ferry Financial highly enough.
David helped us to consolidate our various pensions into SIPPs so we now have a greater understanding of how much we have in our retirement funds. David offers a first class service – he is always readily available to talk and deals with our requirements promptly and efficiency. It is very refreshing to have a personal service which is sadly lacking in the current culture of call centres. We have known David for over 12 years and we highly recommend him as a trusted adviser.
David advised me on consolidating my pensions into one fund. It was a very complicated technical exercise which David guided me through with the utmost professionalism and integrity. He dealt with all the parties and kept me informed along the way including explaining deeply technical issues in a straightforward, understandable manner. I have no hesitation in recommending David.
David has been our financial adviser for 15 years and we have always been very pleased with his handling of our finances. He is always at the other end of the phone when we need him. I have no hesitation in recommending Ferry Financial.
David manages my investments in a pension fund which is not my area of expertise, it's extremely reassuring to have found a financial adviser I can trust implicitly. I find David extremely approachable, knowledgeable and completely up to date with all the complexities that surround pensions and investments. As he says, 'no question is a stupid question', I feel completely at ease to ask him anything or express any concerns I might have. I always come away from my annual review feeling informed and reassured that my investments are in the best possible hands. David's office is a welcome beacon, relaxing and he makes a great cup of coffee!
David has managed my investments for a number of years. The advice given by David is always clear, concise and understandable. He has a in-depth knowledge around the complexities of pension management and is happy to spend time talking through different scenarios. David is always available to answer any questions I may have and I come away from our discussions with a clear understanding of my options moving forward. As well as his technical expertise David is just a nice person to do business with and that makes a big difference in my book. I would be certainly be happy to recommend David to any of my friends or colleagues.